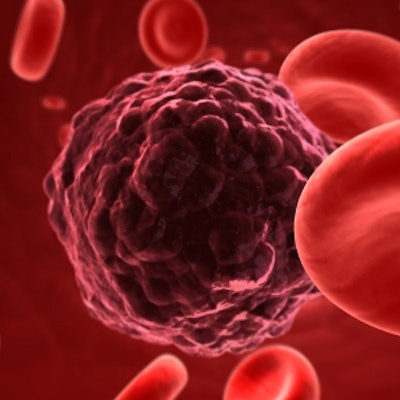 Diagnostic laboratory Artemis DNA has signed a $250 million deal to offer new cancer liquid biopsy tests through oncology diagnostics developer Datar Cancer Genetics.
The contract gives Artemis DNA the exclusivity to commercialize and distribute the liquid biopsy tests Trucheck Pragma and Cancertrack in the U.S. and Vietnam. Trucheck Pragma is a noninvasive blood-based screening test for lung, stomach, colon, pancreas, prostate, breast, and ovarian cancers; Cancertrack is a cancer monitoring test that allows patients to evaluate response/resistance during treatment and monitor recurrence of cancer.
Additionally, under the deal, Artemis DNA will provide a testing facility in the U.S. that will enable sample processing for clinical validation and commercial launch of various cancer screening and diagnostics tests developed by Datar for the U.S., Canada, and South America.