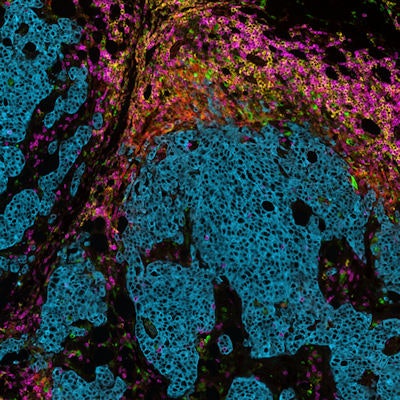 Lunaphore recently entered into a collaboration with the pathology department at Massachusetts General Hospital to develop an IVD assay that evaluates the sensitivity of solid tumors to poly ADP-ribose polymerase inhibitors.
The collaboration will focus on ovarian, breast, and prostate cancers. The two entities will work together to develop a multiplexed immunofluorescence assay that will measure multiple protein expression.
MGH researchers will use Lunaphore's Comet multiplex immunofluorescence platform to conduct the research.