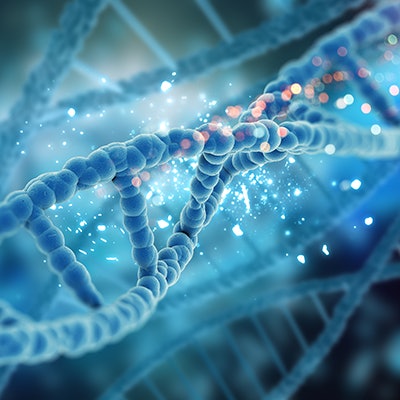 Genetic Technologies said Friday it has started implementing its geneType Risk Assessment Test at 16 medical practices across the Australian east coast.
The clinics can focus on testing for a single disease or multiple diseases, including breast cancer, colorectal cancer, ovarian cancer, coronary artery disease, prostate cancer, and type 2 diabetes, the company said.
It added that its geneType Hub strategy focuses on establishing centers of excellence and the routine use of geneType Risk Assessment Tests in clinics for appropriate patients.