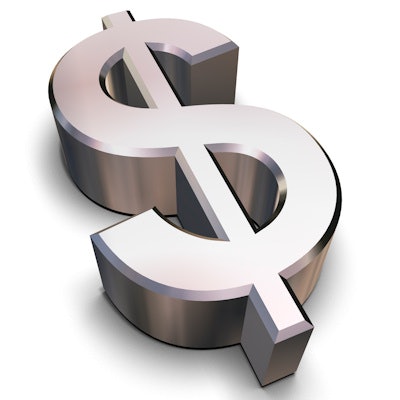 The U.S. Centers for Medicare and Medicaid Services (CMS) has finalized a decision to broaden reimbursement coverage of next-generation sequencing (NGS) tests in patients with inherited breast and ovarian cancers, as expected.
In a decision memo issued January 27, CMS announced that it will be covering NGS tests that are cleared or approved by the U.S. Food and Drug Administration (FDA) for some patients. The agency explained that its coverage determination applies to patients who have breast or ovarian cancer, as long as the patient has a risk factor or clinical indication for germline (inherited) breast or ovarian cancer and has not been previously tested with the same test for the same germline genetic content.
In addition, clinical labs using NGS must have FDA approval or clearance, and results must be provided to treating physicians for patient management using a report template that specifies treatment options.
CMS originally proposed payments for NGS testing for breast and ovarian cancer in October in a national coverage determination. The agency's previous policy restricted coverage to patients with advanced cancers that are recurrent or metastatic and who are eligible for testing with an FDA-approved companion diagnostic.
CMS further announced that Medicare administrative contractors (MACs) could decide to pay for NGS as a diagnostic test in CLIA-certified labs for any cancer diagnosis when there is a risk factor or clinical indication for germline testing of hereditary cancers, assuming patients had not been tested with the same NGS test for the same genetic content.