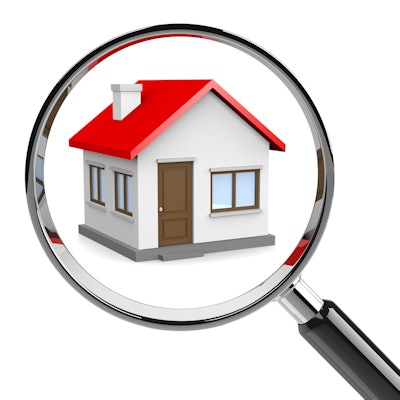 At-home genetic screening for risk of developing breast and ovarian cancers is effective and does not require personalized pre- and post-test counseling, concluded a study led by University of Washington researchers.
The findings were presented at the American Society of Clinical Oncology (ASCO) meeting, which was held May 29 to 31 in a virtual format.
The study -- called Making Genetic Testing Accessible (MAGENTA) -- found that at-home testing with online education is a viable alternative to traditional testing and counseling.
Genetic testing typically requires repeated office visits and counseling, which can reduce compliance because women may consider it stressful, study investigators noted.
"Patients had no increased anxiety or stress if they skipped that counseling process and just received online genetic education," investigator Dr. Elizabeth Swisher, director of gynecologic oncology at the University of Washington, said in a statement about the MAGENTA data.
The study included 3,822 participants who used an at-home saliva test (Color Genomics) to screen for BRCA1 or BRCA2 gene mutations, which indicate higher risk of breast cancer, and for mutations in 17 other genes that increase the risk of breast and/or ovarian cancer. Some of the women had pretest counseling, while others only had online education. All women with a positive result received counseling by telephone. The results show the use and value of clinical testing ordered by a provider -- not consumer home testing through companies like 23AndMe, researchers said.
Swisher and colleagues found that women who underwent counseling before testing had the lowest response rate, while women who did not have this pretest counseling were more likely to complete the test.
"We're not going to prevent all ovarian cancers through this strategy," Swisher said. "But it will help identify women at high risk before a cancer is diagnosed. There are a lot of lives we can save if we identify those women and then reduce their risk."