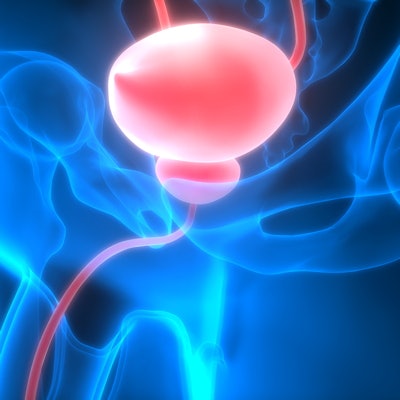 Nonagen Bioscience has secured the CE Mark for its bladder cancer immunoassay, Oncuria, enabling it to sell the test in the European Union.
The urine test detects 10 biomarkers associated with bladder cancer, the company said.
It aims to launch Oncuria in the U.S. as an in vitro diagnostic test in the last quarter of 2022, pending clearance from the U.S. Food and Drug Administration (FDA).