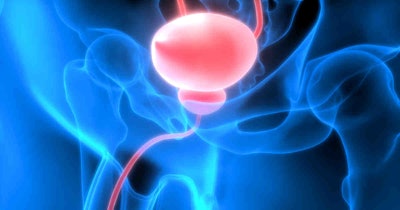 China-based biotechnology company AnchorDx on Wednesday announced the first U.S. patient enrollment for the multicenter clinical trial of its UriFind bladder cancer assay.
The study, which will enroll more than 1,000 participants, is aimed to evaluate the noninvasive, quantitative real-time polymerase chain reaction (qPCR) assay which detects two DNA methylation biomarkers in urine specimens from patients suspected of having bladder cancer. The trial is expected to include three CAP/CLIA laboratories and approximately 10 urology clinics.
The CE-marked assay has completed a clinical trial in China and was granted a priority review in August 2022 by the China National Medical Products Administration (NMPA). Additionally, the UriFind assay obtained a breakthrough device designation from the U.S. Food and Drug Administration (FDA) in July 2021. The results of the trial will be used to meet requirements for a premarket approval application to the FDA.