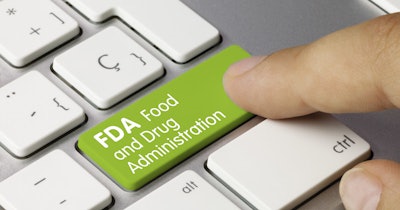 Promis Diagnostics on Friday said it has obtained U.S. Food and Drug Administration (FDA) breakthrough device designation for EarlyTect BCD, a urine-based diagnostic test for bladder cancer in patients with hematuria.
The most common sign of bladder cancer is hematuria -- blood in the urine. However, about 10% of patients with visible hematuria and only 2% to 5% with microscopic hematuria are diagnosed with bladder cancer, according to Promis Diagnostics.
The firm said its EarlyTect BCD test qualitatively detects an epigenetic biomarker, PENK methylation, associated with bladder cancer in the urine DNA of patients with hematuria. Methylation of PENK presents with high frequency in the urine DNA of patients with bladder cancers, while rarely or not at all in hematuria patients without the disease, the firm added.