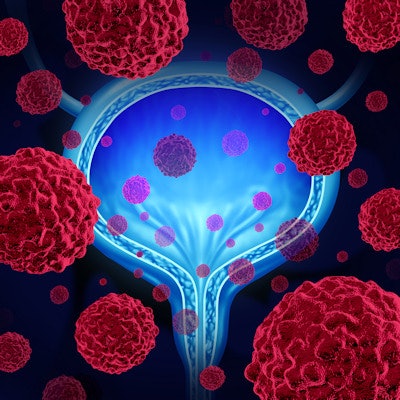 Nanostics is launching a prospective study designed to validate a minimally invasive liquid biopsy bladder cancer test using its ClarityDX diagnostic platform.
Its ClarityDX bladder test uses extracellular vesicle detection technology and machine-learning model analysis to identify the most potent disease predictors for the early detection of bladder cancer.
Patient recruitment began in Alberta in June 2022, with plans to expand across North America. The study is being done in partnership with the University of Alberta's Alberta Prostate Cancer Research Initiative (APCaRI) and DynaLIFE Medical Labs; it is supported by a $600,000 financial contribution through the Alberta Innovates AICE-Concepts Program.