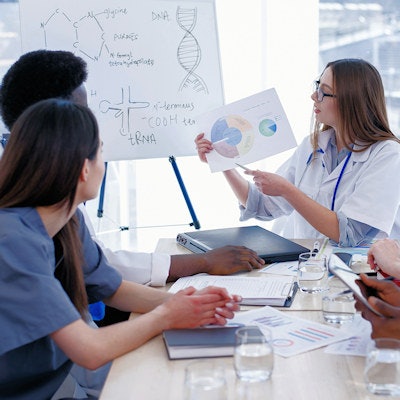 Predicine said on Thursday that it will present four posters at the European Society of Medical Oncology (ESMO) annual meeting in Paris.
Predicine's liquid biopsy portfolio includes assays that provide translational insights to aid in potential cancer therapeutic strategies.
The posters will focus on the firm's liquid biopsy technologies, which include urinary tumor DNA detection from urine in muscle-invasive bladder cancer, assessing minimal residual disease in KRAS-mutant colorectal cancer patients, and monitoring disease burden in lung and breast cancers.