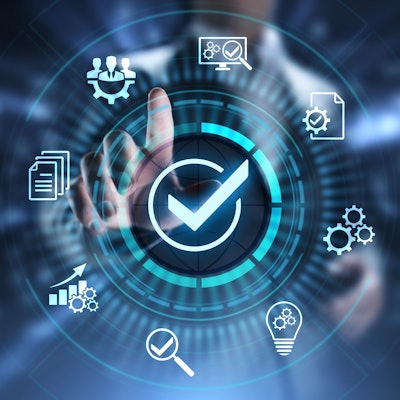 Liquid biopsy firm Nucleix announced that it has expanded the European Union (EU) label indication of its EpiCheck test, which detects DNA methylation patterns in urine that are linked to urothelial cancer.
Initially, the technology was indicated for the monitoring of tumor recurrence in conjunction with cystoscopy in patients previously diagnosed with bladder cancer.
The update expands the label indication to include aiding in the detection of primary bladder cancer and upper tract urothelial carcinoma (UTUC) in patients with hematuria and/or other urinary tract symptoms and/or findings with a suspicion of malignancy.
It also includes the detection of recurrent UTUC in conjunction with standard diagnostic procedures.