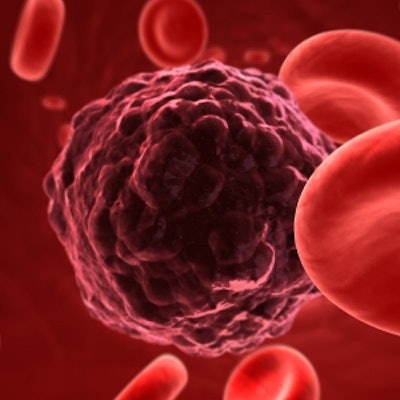 Guardant Health is highlighting research on its Guardant Shield multicancer assay presented at this week's annual meeting of the American Association for Cancer Research (AACR) in New Orleans.
Guardant Shield analyzes about 20,000 epigenomic markers with a single blood test. In the data presented at AACR 2022, researchers showed the efficacy of Guardant Shield in the detection of four types of early-stage cancers: colorectal, lung, pancreatic, and bladder.
The assay was measured, amongst other metrics, to determine tumor tissue of origin prediction (a measurement taken when more than one cancer type is evaluated as part of a single assay) in order to direct patients for follow up after a positive test.
Tumor tissue of origin was correctly identified in 99% of colorectal, 94% of lung, 88% of bladder, and 86% of pancreatic cancers, according to Guardant.