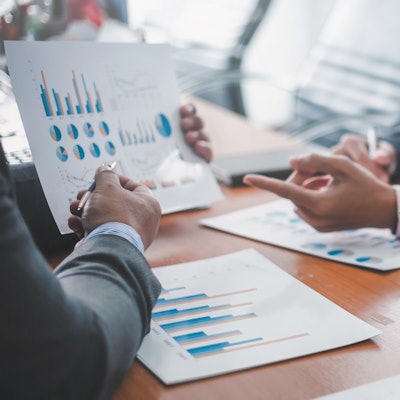 Bio-Techne and Nonagen Bioscience recently entered into an agreement for Bio-Techne's R&D Systems unit to exclusively manufacture Nonagen's Oncuria bladder cancer diagnostic panel using xMap Luminex technology.
The companies said they are targeting the last quarter of calendar year 2022 to make Oncuria available as a laboratory-developed test.
The U.S. Food and Drug Administration gave Oncuria a breakthrough device designation in 2021 for predicting response to Bacillus Calmette-Guérin therapy, a first-line treatment for bladder cancer.