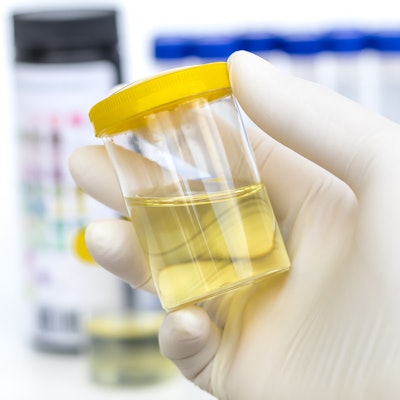 KDx Diagnostics and urology-specific group purchasing organization (GPO) UroGPO have partnered to provide the URO17 immunocytochemical biomarker test for the detection of bladder cancer in the U.S.
URO17 is available as a laboratory-developed test in the U.S. The noninvasive urine test screens for keratin 17, a protein biomarker for urothelial cancer. The test aims to assist in ruling out unnecessary invasive cystoscopy for patients with hematuria.
KDx developed the test; UroGPO will offer reagents and information for the test to its GPO members. UroGPO clinical labs will have direct access to ordering with a special in-network pricing.