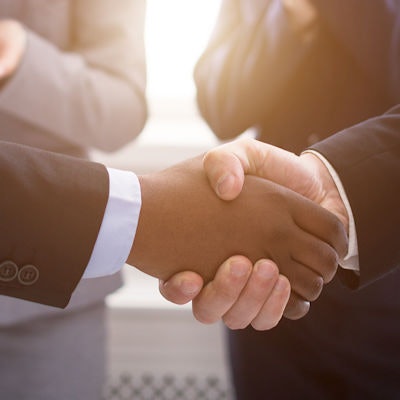 Quidel announced on May 27 that it has completed its acquisition of Ortho Clinical Diagnostics. The combined diagnostic testing company will be known going forward as QuidelOrtho.
The new company is headquartered in San Diego and generated more than $3.5 billion in combined revenues in 2021, with approximately 6,000 employees. QuidelOrtho will trade on the Nasdaq Global Select Market under the symbol QDEL.
Under the terms of the agreement, former Ortho shareholders have received $7.14 in cash and 0.1055 shares of QuidelOrtho common stock for each Ortho common share. Former Quidel stockholders have received one share of QuidelOrtho common stock for each share of Quidel common stock.
The QuidelOrtho board is made up of eight former Quidel board members and four former Ortho board members.