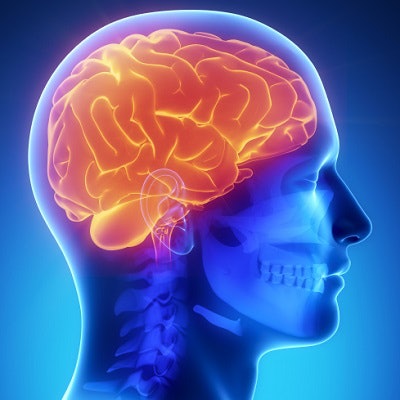 A new guideline published by the College of American Pathologists (CAP) aims to improve how patients with diffuse glioma, a common type of primary brain tumor, are diagnosed and managed.
The guideline, titled "Molecular Biomarker Testing for the Diagnosis of Diffuse Gliomas," was published in an early online edition of the Archives of Pathology & Laboratory Medicine. It contains 13 recommendations to guide biomarker testing of these tumors for pediatric and adult patients.
Among the recommendations are a call for isocitrate dehydrogenase (IDH) mutation testing for all diffuse gliomas in appropriate settings, test use for assessing genetic alterations, and guidelines for specific biomarker testing in pediatric patients, among others.