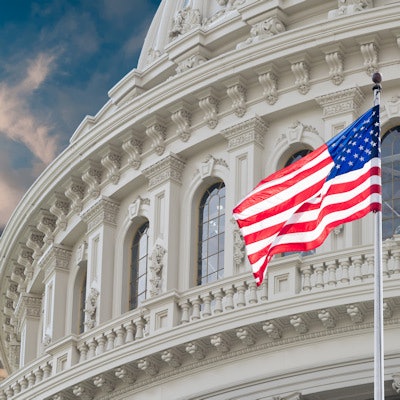 The College of American Pathologists (CAP) has released remarks regarding the draft U.S. Food and Drug Administration (FDA) user fee authorization bill released by the Senate Health, Education, Labor, and Pensions (HELP) Committee.
The bill would mandate greater regulatory oversight of laboratory-developed tests (LDTs) and includes sections of the Verifying Accurate Leading-edge IVCT Development (VALID) Act, the CAP said.
"We are reviewing the most recent draft of the legislation for the oversight of laboratory-developed tests," CAP president Dr. Emily Volk said in a statement released by the college. "The CAP looks forward to continued engagement with the Senate HELP Committee to advocate for improvements to address the concerns pathologists have had over prior versions of the VALID Act."