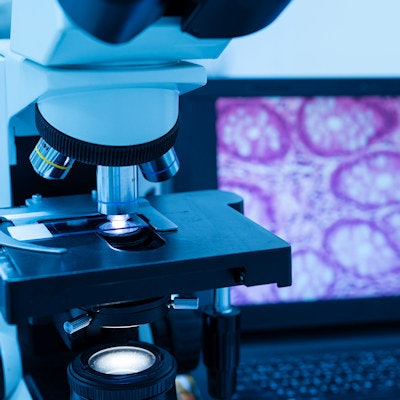 PathGroup, a provider of anatomic pathology, digital pathology, and clinical and molecular laboratory services, announced that it acquired Pathology Consultants, a provider of pathology services that is based in Greenville, SC.
For PathGroup, the acquisition adds Pathology Consultants' existing clinical and molecular services for that company's clientele to the PathGroup family, according to a release by PathGroup.
The acquisition continues the growth of PathGroup across the southeastern U.S. Together, the two companies will provide physicians and patients across the Southeast with comprehensive testing needs, according to the press release.