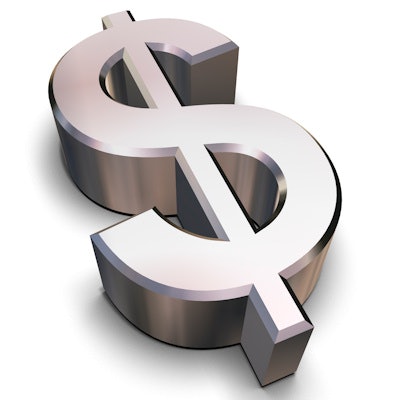 The U.S. National Institutes of Health (NIH) plans to spend about $129 million to scale up COVID-19 testing capacity and provide manufacturing support. The agency has awarded contracts to nine companies for technologies such as portable point-of-care tests that can provide immediate results and high-throughput labs that can provide results within 24 hours.
Under the NIH program, the following companies have been awarded contracts:
MatMaCorp in Lincoln, NE, for a portable minilab that can rapidly perform multiple reverse transcription polymerase chain reaction (RT-PCR) assays on a single platform.
Maxim Biomedical in Rockville, MD, for a single-use, lateral-flow test strip immunoassay that can provide results in 15 minutes or less.
MicroGem International in Charlottesville, VA, for a portable, point-of-care device that detects SARS-CoV-2 in saliva samples using RT-PCR in 15 minutes and uses a microfluidic cartridge with the potential for simultaneous detection of multiple pathogens, such as influenza.
Aegis Sciences in Nashville, TN, for a novel coronavirus nucleic acid detection kit and distribution system for high-throughput testing that uses nasal and oral swab samples.
Broad Institute in Cambridge, MA, for a high-throughput RT-PCR COVID-19 viral test using specimens from nasal swabs that will be scaled up to process from 25,000 to 100,000 tests per day.
Ceres Nanoscience in Manassas, VA, for a sample prep method using Nanotrap particles that extracts and concentrates viral material to reduce processing time and improve sensitivity.
Illumina in San Diego for an automated sample processing and next-generation sequencing (NGS) technology for COVID-19 testing that will be scaled up to 48,000 tests per day.
PathGroup in Nashville, TN, which is using the Roche 6800 and Hologic Panther instruments to currently process about 10,000 COVID-19 RNA tests a day. It has partnered with ThermoFisher, LGC, and Illumina to scale up to 80,000 by December 2020.
Sonic Healthcare in Austin, TX, which is using specimens mostly from nasal swabs. The company will continue to add capacity to reach about 166,000 samples tested per day with new high-throughput technology.