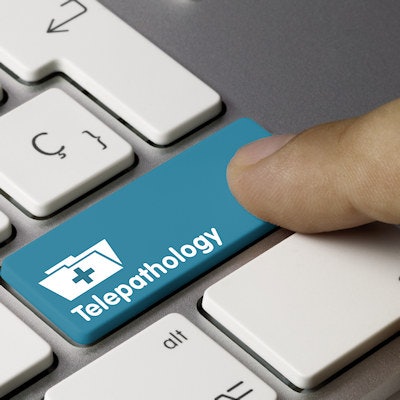 Apollo has secured a contract to provide healthcare performance improvement firm Vizient with its digital pathology enterprise imaging software, ARCC for Pathology.
The contract is part of Vizient's Innovative Technology program, according to Apollo.
Apollo Repository for Clinical Content (ARCC) for Pathology helps users manage pathology images and associated data, allowing for remote telepathology consultations, remote microscopic viewing, and collaboration across specialties, Apollo said.