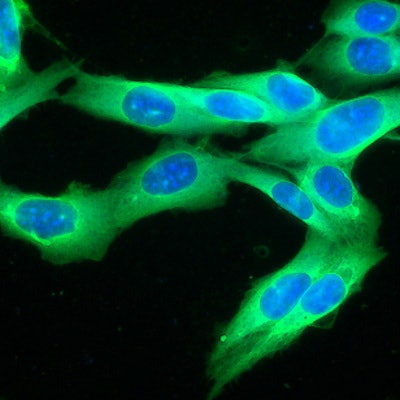 Castle Biosciences is touting the results of a study showing that the combined application of its DecisionDx technologies can analyze RNA and DNA from a single biopsy sample for patients with uveal melanoma.
The study, published in Ocular Oncology and Pathology, saw the use of the company's DecisionDx-UM, DecisionDx-PRAME and DecisionDx-UMSeq panels.
Out of 105 tumors studied, DecisionDx-UMSeq achieved a positive percent agreement of 100% for detection of both single-nucleotide variants and insertions/deletions (INDELs), with a technical positive predictive value of 98.8% and 100%, respectively.
The company said combining the three technologies showed the highest accuracy for sample analysis.