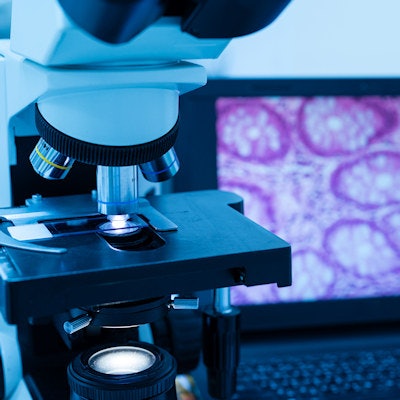 Anatomic pathology provider Inform Diagnostics announced it will work with artificial intelligence software developer Paige to implement digital pathology workflows.
Inform Diagnostics plans immediately to integrate Paige's FullFocus digital pathology viewer in its subspecialty anatomic pathology workflows and laboratory information system. The integrated solution will allow for more streamlined logistics, faster turnaround times for pathology results, and more efficient support of internal and external laboratory service models, according to the companies.
Paige was founded in 2017 by researchers from Memorial Sloan Kettering Cancer Center.