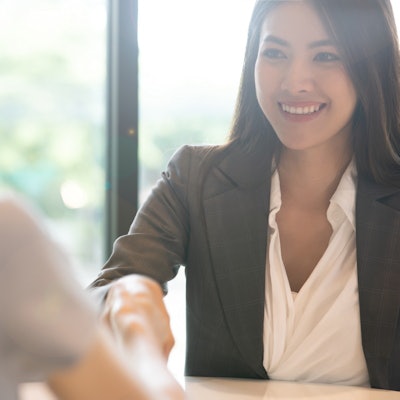 Quest Diagnostics and Paige plan to collaborate on developing new software that will incorporate artificial intelligence (AI) and digital pathology data to improve cancer diagnosis and care.
Under the agreement, the firms will use Paige's machine-learning expertise for pathology diagnostic data and digitized slides from Quest's AmeriPath and Dermpath businesses to identify markers for cancer and other diseases, Quest said.
The two firms plan to market the software to pathologists and oncologists as well as biopharmaceutical and research organizations. The partnership will start by focusing on solid tumor cancers such as prostate, breast, colorectal, and lung, according to Quest.