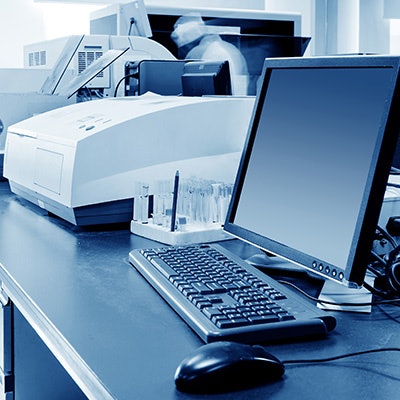 Laboratory information systems firm NovoPath on Monday announced the release of enhanced integrated workflows for genetic and molecular testing in its software as a service (SaaS) platform, NovoPath 360.
The platform enables pathologists and oncologists to add molecular and genomic ancillary tests to anatomic workflows, providing physicians with easy-to-read reports that present the interpretation and impact of all tests in a single file, NovoPath said.
The Single Case, Single Report feature within NovoPath 360 LIS enables labs to create a single accession for a specimen, perform a variety of tests from a single case, and automatically combine test results.
Among other features, its Advanced Admin Area features a self-service admin area to create fields and configure reports and views.