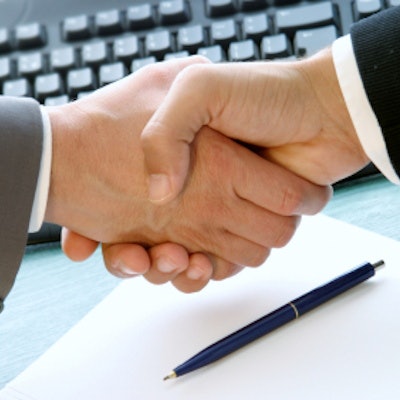 Artificial intelligence (AI) software developer Paige announced that it has appointed new executive leaders, including Andy Moye, PhD, as CEO and Jill Stefanelli, PhD, as president and chief business officer.
Moye most recently served as Paige's chief commercial officer, leading the company's clinical sales and commercial strategy, including the U.S. launch of the AI-based Paige Prostate.
Stefanelli served most recently as Paige's chief precision medicine officer, leading the company's strategic partnerships with life science companies and biomarker development strategy.