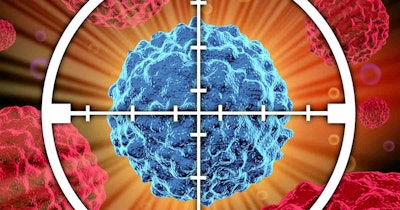 Swedish cancer detection and monitoring firm Elypta's quality-management system has received the International Organization for Standardization (ISO) 13485:2016 quality certification.
The scope of the certification includes the design and development of in vitro diagnostic (IVD) test kits and software for Elypta's liquid biopsy-based platform for the detection and measurement of glycosaminoglycans (GAGomes) across different cancers. The platform in development measures a panel of biomarkers using machine-learning algorithms to generate GAGomes scores that are specific to the cancer type.
Previous research using Elypta's Miram kit showed potential for using GAGomes as biomarkers for multicancer early detection.
"This certification is a fundamental step in our pursuit of the use of GAGomes to guide critical medical decisions in cancer. It is an enabler for potential future clinical use of the tests we are developing," Karl Bergman, CEO at Elypta, said in a statement.
The firm expects its first GAGomes indication to be used in the early detection of recurrence in renal cell carcinoma.