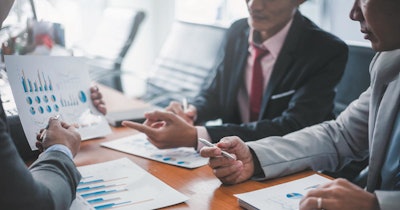 Quest Diagnostics on Wednesday announced the completion of its previously announced acquisition of Haystack Oncology, a developer of minimal-residual disease (MRD) testing technology.
Founded in 2021, Haystack has developed a ctDNA-based technology specifically for MRD detection based on 20 years of research and development by Johns Hopkins University.
Under the terms of the acquisition agreement, Quest agreed to pay $300 million in cash at closing, net of cash acquired, and up to an additional $150 million on achieving future performance milestones.
Oncologists would use Haystack Oncology's circulating tumor DNA (ctDNA) technology to aid in the early detection of residual or recurring cancer and better inform therapy decisions.
Quest expects next year to use the technology in blood-based clinical lab testing services for solid tumor cancers.