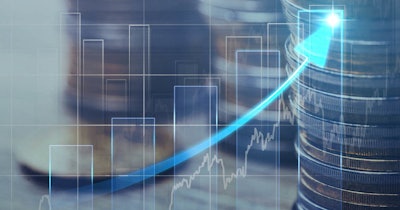 Agilent Technologies has announced that it is selling Resolution Bioscience, its cancer testing business, to Exact Sciences for an undisclosed sum.
Financial and other terms of the agreement were not disclosed. Agilent had previously planned to close Resolution Bioscience, citing disappointing sales of its next-generation sequencing (NGS)-based companion diagnostics and no clear "path to profitability."
Agilent acquired Resolution Bioscience in early 2021 for $695 million ($550 million upfront) as part of a long-term strategy to build up liquid biopsy testing specific to drugs developed by its partners that complemented its tissue-based assays.
"Resolution Bioscience's high-quality liquid therapy selection platform perfectly complements our OncoExTra test, allowing Exact Sciences to help more cancer patients determine their best treatment options," Brian Baranick, Exact's general manager of precision oncology, said.
Exact's OncoExTra test is an NGS assay that provides a molecular profile of a patient's cancer by analyzing DNA and RNA to aid in selecting appropriate therapies.