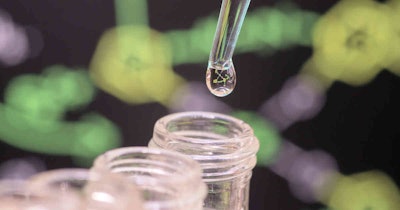 Agilent Technologies is closing its Resolution Bioscience liquid biopsy division two years after buying the business for $550 million upfront.
When Agilent bought Resolution, it identified the company's presence in fast-growing next-generation sequencing (NGS) technologies for precision oncology as a way to expand its addressable market by $3 billion in 2025. Rather than realizing that opportunity, Agilent has ended up cutting its losses a little more than two years after closing the deal. Agilent CEO Mike McMullen explained what happened.
"The market for kitted NGS-based companion diagnostics has not developed as we expected," McMullen said on Agilent's third-quarter results conference call with investors. "Furthermore, we don't see a realistic path to profitability. As a result, we've made the difficult decision to shut down the business."
McMullen went on to call Resolution a "higher-risk acquisition" that did not play out for Agilent, despite the belief that the liquid biopsy business had a differentiated strategy in a "hot area." Agilent remains open to mergers and acquisitions despite the setback, with McMullen telling analysts that the only recent change is that "this is more of a buyer's market."
Agilent is taking a $291 million pretax charge in relation to its decision to close Resolution.