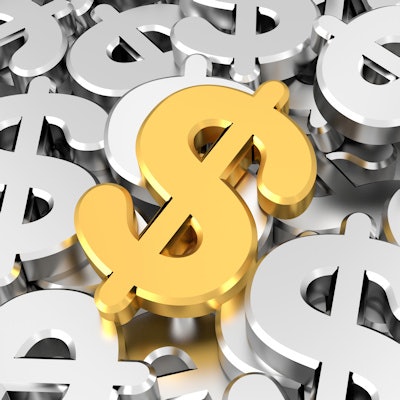 Point-of-care diagnostics company LumiraDx on Thursday announced the pricing of its underwritten public offering of 43 million common shares at $1.75 per share.
Before deducting underwriting discounts and commissions and other offering expenses, the gross proceeds from the offering are expected to be approximately $75.3 million. The offering is expected to close on July 25.
In addition, LumiraDx has granted the underwriters a 30-day option to purchase up to an additional 6.45 million common shares at the public offering price minus the underwriting discounts and commissions. Participants in the offering include LumiraDx's existing shareholders, including its chairman and CEO Ron Zwanziger, Morningside Ventures, William Umphrey, Petrichor Healthcare Capital Management, and Senvest Management.