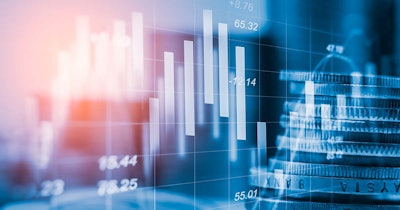 San Francisco-based medical genetics company Invitae announced that it received a notice of noncompliance from the New York Stock Exchange (NYSE) on September 20 for its stock price closing under $1.00 per share for 30 consecutive days.
Invitae (NYSE: NVTA) has notified the NYSE that it intends to return to listing standards compliance within the required cure period. Invitae's common stock will continue to trade on the stock exchange subject to compliance with other listing requirements during the cure period.
The firm has been undergoing extensive restructuring since 2022, consolidating its businesses, reducing its geographic footprint, and laying off more than 1,000 employees, as well as making changes to its leadership team.