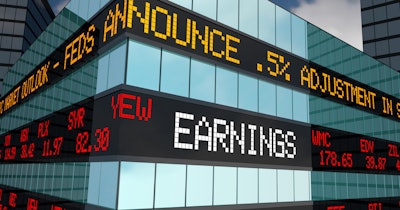 Daxor on Thursday announced that it has closed a previously announced $2.1 million underwritten public offering consisting of 210,527 shares of its common stock at $9.50 per share.
The underwriter purchased an additional 10,523 shares at the public offering price, less underwriting discounts and commissions.
The firm said it will use the net proceeds to develop its products, fund capital expenditures, invest in or acquire other businesses, solutions, or technologies, or repay portions of its outstanding borrowings.
Joseph Gunnar acted as the sole book-running manager for the offering.
New York-based Daxor has developed the BVA-100, a diagnostic test to quantify blood volume status and composition for use in a broad range of medical and surgical conditions.