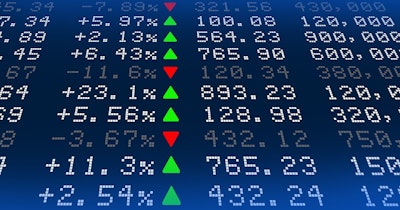 Infectious disease molecular diagnostics firm OpGen announced a one-for-20 reverse stock split that went into effect on Thursday.
The reverse stock split, approved by the company's stockholders at a special meeting on November 30, was implemented to increase its share price so that it could regain compliance with Nasdaq's minimum bid price listing requirement of $1.00 per share.
In December, the Rockville, MD-based company announced top line data from a completed clinical trial to evaluate its Unyvero UTI Panel, a quantitative test for a broad range of bacterial and fungal pathogens and antimicrobial resistance markers. Based on the data generated and analyzed, the company will prepare a de novo request package over the next few months for submission to the U.S. Food and Drug Administration (FDA) with the aim of obtaining marketing clearance for the panel.
The firm said its common stock is open for trading on the Nasdaq on a post-split basis under the trading symbol OPGN. Its shares fell almost 18% to $2.80 in Thursday morning trading on the Nasdaq.