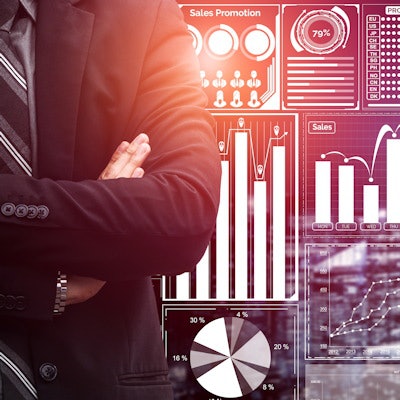 Lucid Diagnostics has filed for an initial public offering (IPO), and the company's shares will be traded on the Nasdaq stock exchange under the symbol "LUCD."
The number of shares to be offered and the price range for the offering have not yet been determined. Lucid is a majority-owned subsidiary of interventional medical device developer PAVmed.
The IPO will be made only by means of a prospectus, the company said.