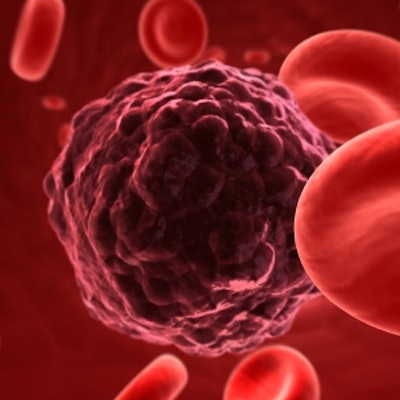 Diagnostics developer Lucid Diagnostics is highlighting updated clinical guidelines for esophageal cancer screening published in the April issue of the American Journal of Gastroenterology.
The new guidelines include a reference to screening for esophageal cancer using Lucid's EsoGuard DNA test on samples collected with its EsoCheck Cell Collection device, it said.
A draft of local coverage determination for molecular testing for esophageal cancer has been published on the U.S. Centers for Medicare and Medicaid Services' (CMS) website, the company said. It refers to Medicare administrative contractor Palmetto GBA's Molecular Diagnostic Services (MolDX) program, which is part of Lucid's efforts to secure Medicare coverage for EsoGuard, according to the firm.
This local coverage determination document prompts a comment period until May 14, Lucid said.