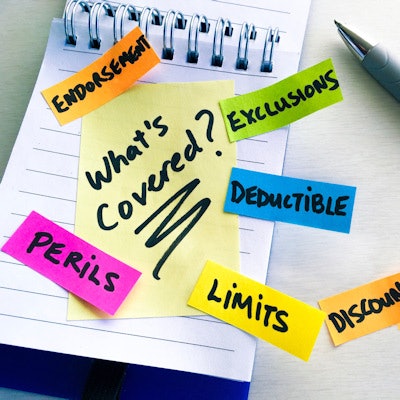 Pavmed subsidiary Lucid Diagnostics announced that its laboratory LucidDx Labs has signed a deal to supply its EsoGuard DNA test to members of MediNcrease Health Plans.
This is Lucid's first agreement with a commercial payer. The deal will provide in-network access and payment for Lucid's EsoGuard DNA test to those insured by MediNcrease. The health insurance plan currently provides coverage to 8 million people.
The EsoGuard test is a tool that helps prevent esophageal cancer deaths through the early detection of esophageal precancer in at-risk chronic heartburn patients.