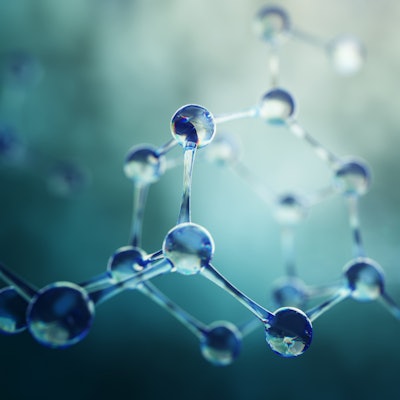 Point-of-care diagnostics company LumiraDx on Thursday reported a 49% year-over-year drop in revenues for the second quarter of 2022 due to a decline in sales of COVID-19-related products.
For the second quarter ended June 30, the London-based firm posted revenues of $44.7 million, compared to revenues of $87.2 million in Q2 2021, short of Wall Street analysts' average estimate of $53.1 million.
Test strips on the LumiraDx Platform contributed revenues of $28 million and Fast Lab Solutions' molecular reagents delivered $10 million, substantially all from COVID-19 products.
Among its highlights for the recently completed quarter, the firm obtained CE Marks for its HbA1c, NT-ProBNP, SARS-CoV-2 Ag Ultra, and Ultra Pool tests. It also obtained the CE Mark for its SARS-CoV-2 & RSV combo test, an expanded use of C-reactive protein testing to pediatric populations, and a new exclusion claim for D-Dimer.
The firm said it is working on a 510(k) submission for the SARS-CoV-2 Ag Ultra five-minute test, with clinical trials planned for a broader respiratory portfolio during flu season this year.
The company's net loss widened in Q2 to $147.5 million, or a loss of $.58 per share, compared to a loss of $15.4 million, or a loss of $.12 per share, in the prior-year quarter, and missed analysts' average estimate for a loss of $.26 per share.
LumiraDx shares were down 18% to $1.23 in Thursday afternoon trading on the Nasdaq.