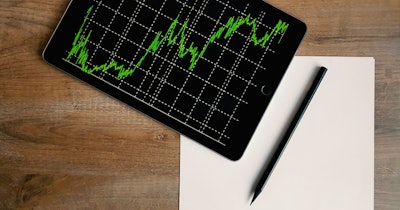 Revenues at Labcorp's newly created biopharma laboratory services unit rose 3.1% in the second quarter as constraints on the supply of non-human primates (NHP) limited growth again.
Labcorp established the unit after spinning out its clinical development business to create Fortrea. The spinout left Labcorp focused on two units, diagnostics laboratories and biopharma laboratory services. Both units grew in the second quarter, but low NHP supply negatively impacted organic revenue at the newly created biopharma laboratory services business by around 5%.
The issue arose late last year when the U.S. Attorney's Office for the Southern District of Florida charged a supplier of NHPs and two Cambodian officials with conspiring to illegally import NHPs into the U.S. At Labcorp, the supply problems are limited to the NHP studies it runs in the U.S., which accounted for less than 2% of its total revenue before the spinoff.
While the supply disruption continued to hold back growth in the second quarter, Labcorp told investors it has resolved the problem and there will be no further impact over the second half of the year. Talking on a conference call with investors, Labcorp CEO Adam Schechter explained why he is confident that the problem is in the past.
"As we look at the studies that we have for the back half, we already have the NHPs that we need to support the studies," Schechter said. "When we first realized this issue, we immediately began to look for alternative suppliers to ensure that we would have capacity. Even when you receive the NHPs, there's an acclimation period before you can utilize them in study. So we've worked through that and based upon what we have today, we feel confident in NHP trials going through the second half of the year."
Schechter added that "it is more costly today for NHPs than it was in the past" but "much of that cost can be passed on to the customer." The additional cost "will impact margin a bit, but it doesn't impact us negatively," the CEO said.