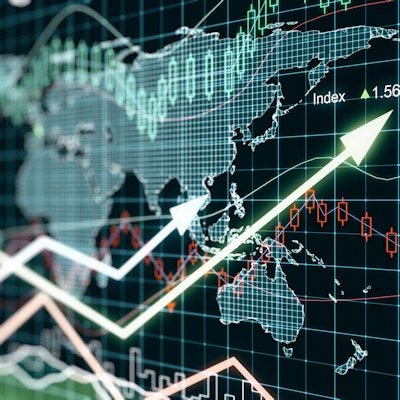 The COVID-19 pandemic had a major impact on financial results for the first quarter (end-March 31) for Quest Diagnostics, which reported that revenues were down almost 4%.
For the period, Quest's revenues were $1.822 billion, down 3.7% compared to sales of $1.891 billion in the corresponding quarter of 2019. The company posted first-quarter net income for the most recent period of $99 million, compared to a net income of $164 million the first quarter of the year before.
Steve Rusckowski, president, chairman, and chief executive officer of Quest, said the company was pleased with its results in January and February, but starting in March Quest experienced a "material decline" in testing volumes due to the COVID-19 pandemic. Testing volumes fell 40% in the last two weeks of March, a number that includes COVID-19 testing.
Rusckowski said that Quest was taking steps to manage the company for the long term. Rusckowski and his executive team have taken pay cuts, some benefits such as the 401(k) match have been suspended, and hours for employees with less work have been reduced. Also, furloughs have been approved for employees with diminished work who expressed interest.
"The temporary actions we are taking, combined with our cash position and access to additional capital, put us in a strong financial position to operate in a range of scenarios as we navigate the COVID-19 crisis," Rusckowski said in a statement.