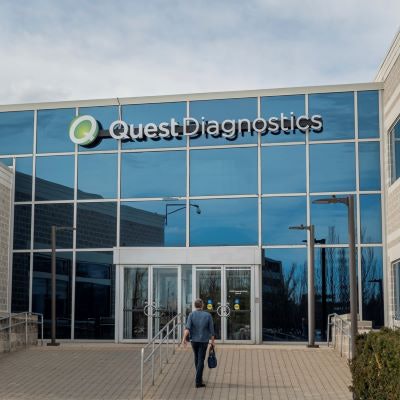 Quest Diagnostics has launched COVID-19 testing services to help guide businesses in creating safer work environments as employees return to duty.
Its return-to-work services provide access to COVID-19 diagnostic and antibody testing. It also offers related services, including digital results reporting, IT solutions to help organizations choose appropriate testing, and access to physician ordering and telemedicine services.
Quest is scaling up its COVID-19 lab operations to accommodate expected demand. It expects to have capacity to perform approximately 150,000 molecular diagnostic tests per day by the end of June. It has capacity to perform approximately 200,000 antibody tests per day.