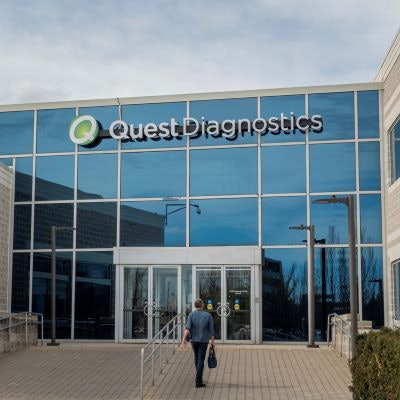 Demand for COVID-19 testing continues to increase, causing further turnaround time delays for Quest Diagnostics, according to a statement released by the firm on July 6.
The company has performed and reported results for 6.6 million COVID-19 molecular diagnostic tests and 2.4 million antibody tests, it said. On June 29, it reported that testing demand was extending turnaround times to one day for "priority 1" patients (those in the hospital, preoperative patients in acute care settings, and symptomatic healthcare workers) and three to five days for all others; since that date, turnaround times have again extended, Quest said.
"Since June 29, demand has continued to rise nationwide, particularly in the South, Southwest and West regions of the country, outpacing our capacity," it said. "As a result, the average turnaround time for reporting test results is now one day for priority 1 patients and four to six days for all other populations."
The company plans to increase its production of molecular diagnostic COVID-19 tests to 150,000 per day, it said.