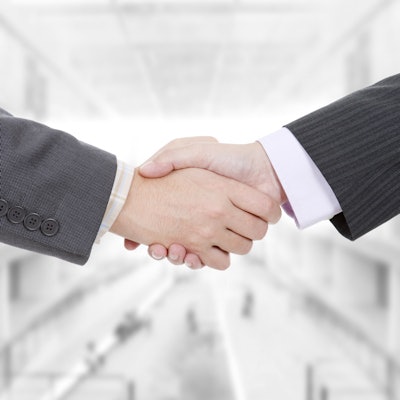 Verax Biomedical has enlisted Fisher Healthcare, the lab product distributor subsidiary of Thermo Fisher Scientific, as an exclusive distributor in the U.S. for its Platelet Pan Genera Detection (PGD) test for bacterial contamination.
The test is used to detect bacterial contamination in apheresis platelets in plasma to ensure the safety of blood transfusions. It can be used to extend platelet dating, which potentially saves money by allowing the extended use of products that may otherwise need to be thrown away, according to the company. The product had been distributed by Fenwal/Fresenius Kabi, which is focused on distribution in blood centers, whereas Fisher Healthcare has a large presence in thousands of hospitals, an important target market for Verax, the company explained in a statement.
Verax said it believes the partnership with Fisher will put it in a good position to help customers comply with guidance from the U.S. Food and Drug Administration on bacterial testing of platelets intended for transfusions. In December 2018, the agency released a draft guidance for blood collection establishments and transfusion services, outlining good practices for all platelet products.