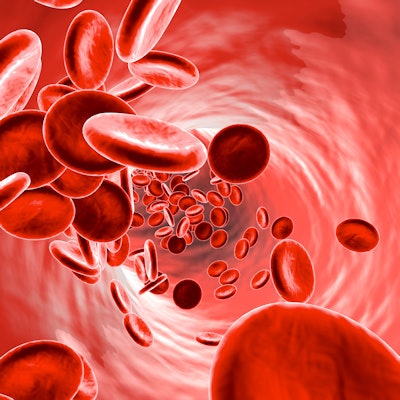 The U.S. Food and Drug Administration (FDA) should continue to assess the effects of new guidance for controlling the risk of bacterial contamination of platelets in blood collection establishments and transfusion services, according to America's Blood Centers (ABC), a large network of community-based, independent blood programs in North America.
A final guidance document on blood products was issued in September. It offers recommendations for controlling risk for stored platelets intended for transfusion, including testing methods with culture-based or rapid detection devices for bacterial contamination and ensuring that procedures are in place to track the testing status of platelet products.
While the final guidance allows for an extended implementation period, significant operational complexities remain that could affect patient access to platelets, especially in rural and underserved communities, the organization said in a statement.
There is no FDA-approved system available for the large-volume delayed sampling (LVDS) option for seven-day dating included in the guidance, ABC noted. The FDA should expeditiously approve a technology to give blood centers enough time to consider this option and time for the ramp-up required by manufacturers to meet potential market needs, ABC said.