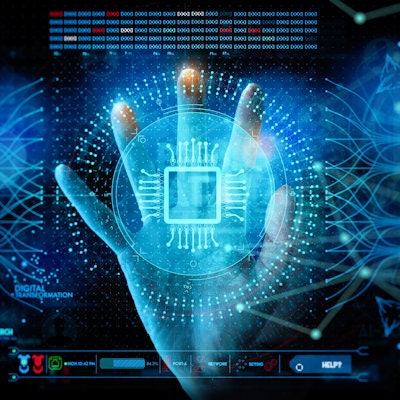 Hologic has secured the CE Mark for its Genius Digital Diagnostics digital cytology platform for cervical cancer screening. The system combines a new artificial intelligence (AI) algorithm with digital imaging to aid cytotechnologists and pathologists in detecting precancerous lesions and cancer in women.
After analyzing all cells on a ThinPrep Pap test slide, Genius Digital Diagnostics can provide a gallery view of the most diagnostically relevant images, Hologic said.
What's more, it also enables dynamic collaboration across laboratories within a network, connecting pathologists with remote review. Genius Digital Diagnostics comprises a digital imager for image acquisition, an AI algorithm for image analysis, an image management server for storing images, and a review station for case review, according to the company.