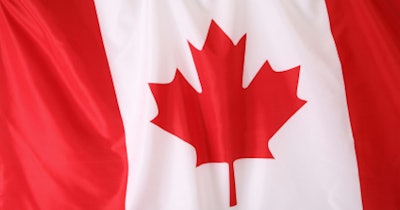 Sense Biodetection on Thursday announced it has entered into a nonexclusive distribution agreement with Bio Nuclear Diagnostics for the distribution in Canada of the Sense Veros instrument-free, point-of-care (POC) molecular COVID-19 test.
"Especially in the face of rising infection rates and new variants of concern, the Canadian market represents a geography that is extremely aware of the benefits that rapid, accurate, instrument-free molecular technology like Veros COVID-19 can extend to point-of-care locations beyond hospital and clinic settings," Ryan Roberts, CCO of Sense, said in a statement.
Veros COVID-19 does not need a reader or external power source and can deliver results within 15 minutes, Sense said. It can detect all variants of interest and concern as identified by the World Health Organization and the U.S. Centers for Disease Control and Prevention, including all Omicron subvariants, the firm added.