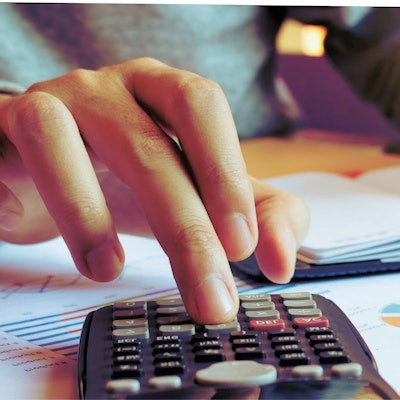 Lucid Diagnostics recently disclosed results for the first quarter of the 2022 fiscal year, which ended March 31. The company has begun ramping up sales of its EsoGuard DNA tests.
The company reported its revenue to be $189,000, with a net loss of $12,270. Gross profit, meanwhile, was reported to be $180,000.
Lucid said it processed 533 commercial EsoGuard DNA tests in the quarter, a 76% increase sequentially from the fourth quarter of 2021 and a nearly 500% increase annually from the first quarter of 2021.