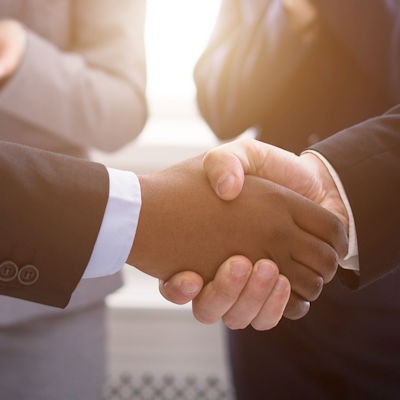 Scientific products distributor Thomas Scientific has signed a strategic distribution deal with Agilent Technologies that will allow Thomas to offer a wide range of Agilent products for the molecular biology and diagnostics markets.
Under the agreement, Thomas Scientific will be able to offer its customers access to more than 700 Agilent bioreagent products, including quantitative polymerase chain reaction (qPCR) instruments, reagents, PCR enzymes, and other molecular biology reagents, according to the company.
In addition, Agilent's CRISPR libraries will also be available through Thomas Scientific.