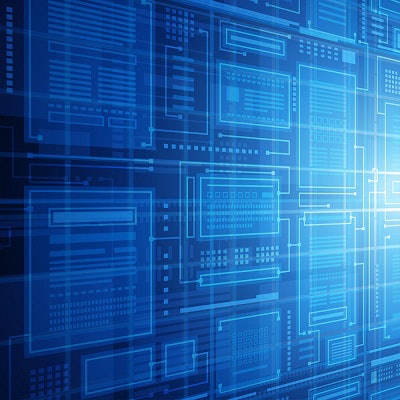 Agilent Technologies highlighted the company's integrated automation platforms, including a live cell analysis system at the Society for Laboratory Automation and Screening (SLAS) 2022 event.
Agilent showcased its BioTek BioSpa live cell analysis system, which provides fully automated live cell imaging workflows in up to eight microplates at a time. It is comprised of a BioTek Cytation C10 confocal imaging reader that combines automated confocal and widefield microscopy with conventional multimode microplate reading and a BioTek BioSpa 8 automated incubator.
Also, the company showed its Bravo automation portfolio, which is powered by the VWorks automation control software. This software connects Agilent and BioTek devices, including the BenchCel workstation, an automated microplate handler, the Bravo, a flexible liquid handling platform, and readers, imagers, dispensers, and washers.
Finally, Agilent showcased its new AssayMAP Bravo software and large-capacity cartridges. The new software aims to simplify documentation and method transfer between groups so projects can move forward quickly through biologics development.