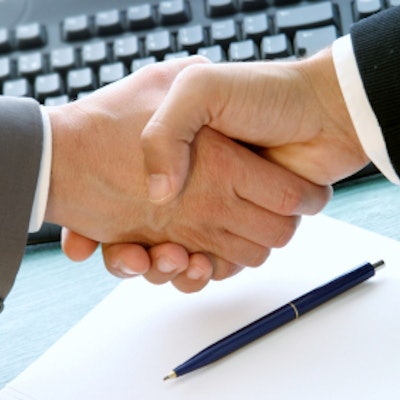 Scientific products distributor Thomas Scientific has purchased North Central Instruments (NCI), a provider of laboratory equipment and cleanroom supplies.
For Thomas Scientific, the agreement grows its national footprint and enhances its ability to serve controlled environment, clinical diagnostic, life science, and industrial customers, according to the vendor. The acquisition of NCI's headquarters in Brooklyn Park, MN, also represents Thomas's first foray into the Midwest.
What's more, it will expand the company's capabilities to deliver products in multiple end markets, including microscopy, histology, and nanotechnology, Thomas said.
For now, NCI will continue to operate independently under the Thomas Scientific umbrella. The deal was completed on August 1. Terms were not disclosed.