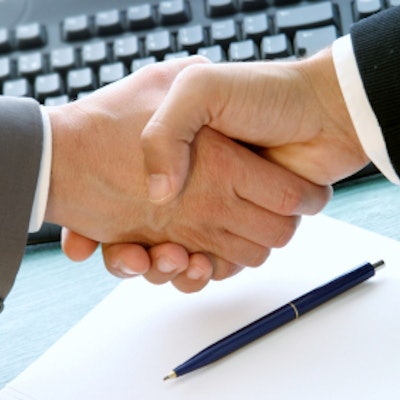 Medicover and FYR Diagnostics have partnered to focus on diagnostic test development and precision medicine, allowing Medicover to expand into North America.
The collaboration will support pharmaceutical companies with clinical trial assay development and implementation, codevelopment of novel diagnostic technologies, and companion diagnostic testing services.
Furthermore, the firms said, the partnership will allow for other potential opportunities and projects, including those related to rare diseases and unmet clinical needs.
The companies will use FYR's CLIA-certified lab to support clinical services offerings. Medicover operates ambulatory clinics, hospitals, specialty-care facilities, laboratories, and blood-draw settings, with its largest geographic markets being Poland and Germany.